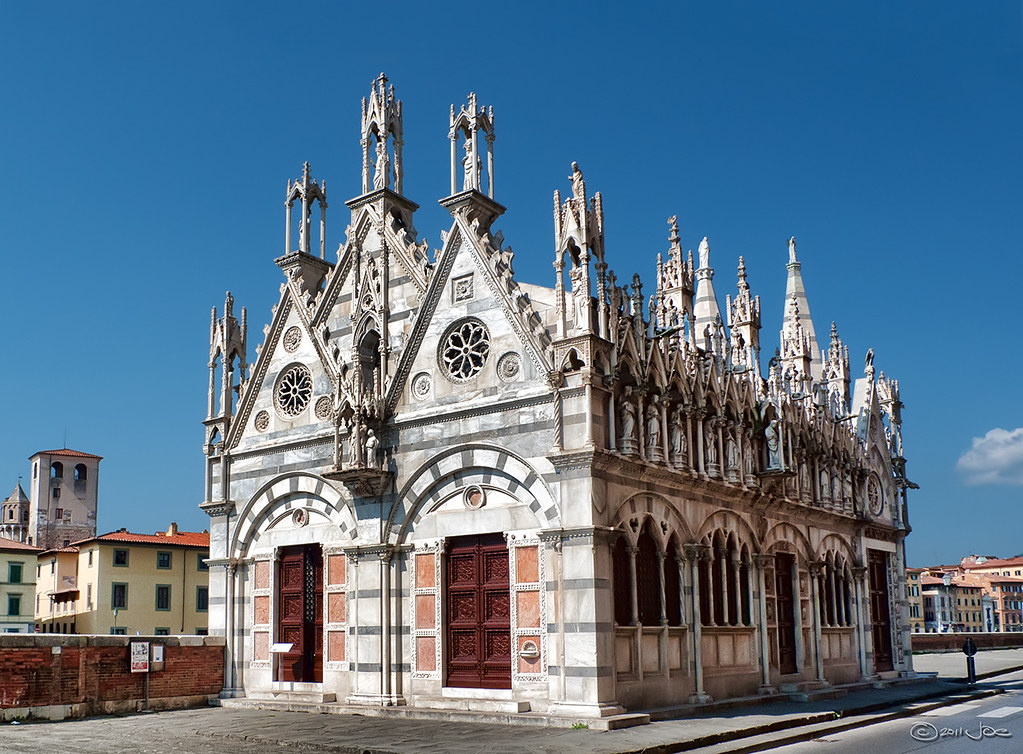 Articles
A. Gioiosa et al., "Trigger-DAQ and Slow Controls in the Mu2e Experiment", arXiv:2021.16208[physics.ins-det].
Conferences
Workshops
Mu2e-II TDAQ system workshop, September 14, 2020, organized by Gianantonio Pezzullo (Yale University) and Antonio Gioiosa (University of Pisa).
Mu2e-II Calorimeter Workshop, September 22, 2020, organized by David Hitlin (Caltech), and Ivano Sarra (Infn), Luca Morescalchi (Infn).
Mu2e-II Workshop, September 23, 2020, organized by Franck Porter (Caltech)
Mu2e-II Workshop, December 9, 2020, organized by Franck Porter (Caltech)
XIX International Workshop on Neutrino Telescopes, 18-26 February, 2021 (University and INFN Padova, Italy)